Research and Education
Evidence equals influence. Find out how we use evidence to influence national health and aged care policy.
We use research to drive influence at a political level.
For the ANMF to be persuasive and influential at a political level, evidence is essential. Credible research which demonstrates effectiveness from both a health and economic perspective gives our collective voice strength and authority.
We work with members to build a body of research which can be drawn upon to inform national health policy makers of the benefit of nurses, midwives and carers.
In collaboration with our branches, the ANMF's National Policy Research Unit oversees our national research program. The program includes working together with research partners, The Centre for Future Work, The Centre for International Corporate Tax Accountability and Research, The Rosemary Bryant AO Research Centre as well as other Australian and international research centres and universities, to conduct studies to support effective health and ageing policy decisions.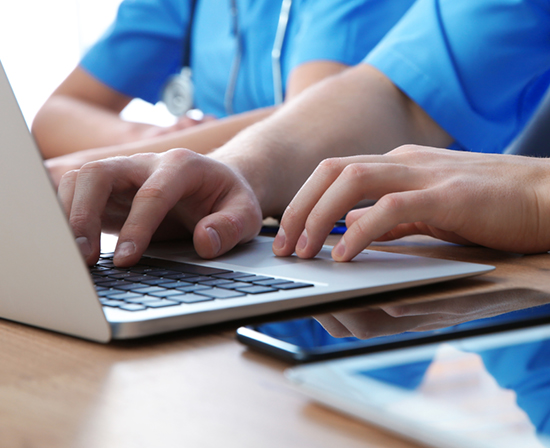 ANMF Education
The ANMF is a major contributor and key stakeholder in the education of nurses, midwives and care-workers in Australia.
Our members and officials have taken leadership roles in evolving education over the years to equip our members for rapidly changing health and aged care environments and we continue to contribute to the regulatory framework which governs nursing and midwifery education and practice.
Our essential aim is to ensure both that our members receive high quality education which prepares them to be safe, competent practitioners, and, to have workplaces that are conducive to them being able to deliver care which meets the Australian community's health care needs. This includes initial education to become a nurse, midwife or care-worker, as well as continuing education and professional development.
Looking for CPD relevant to your practice? Contact your local branch.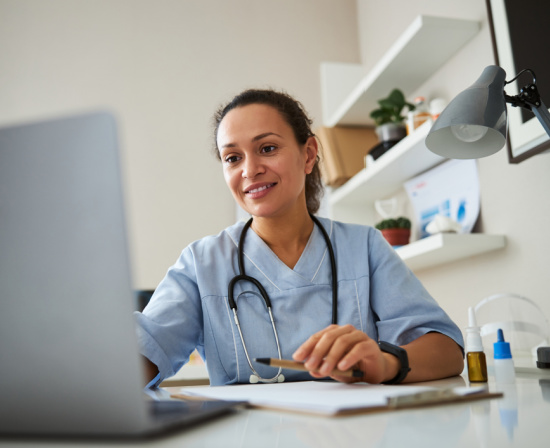 ANMF National Online CPE Closure
The ANMF Federal Continuing Professional Education (CPE) website has permanently closed as of 1 November 2022.
After an executive review of the ANMF's Continuing Professional Development (CPD) offerings nationally and consideration of how to ensure high-quality CPD offerings for ANMF members in the future, the ANMF's Federal Executive made the decision to cease the National Online CPD offering and instead offer CPD directly to members through each State and Territory ANMF Branch.
ANMF/NSWNMA/QNMU members should now contact your State and Territory Branch for information regarding CPD offerings for members.
For any questions or assistance regarding the ANMF Federal CPE website, please email education@anmf.org.au.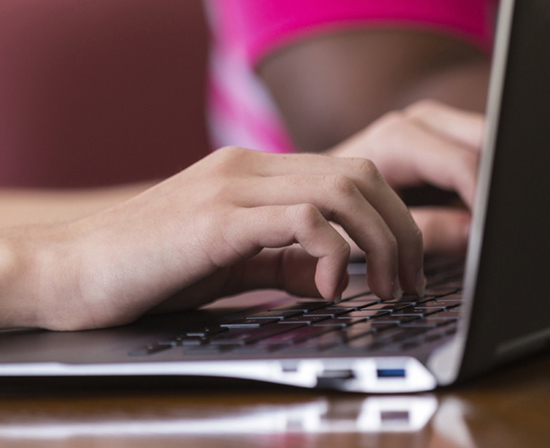 Meet the Research team
Send Email
Dr Micah Peters

NATIONAL POLICY RESEARCH ADVISER

Casey Marnie

Research Assistant

Jarrod Clarke

Research Assistant
Meet the Education team
Send Email
Jodie Davis

FEDERAL EDUCATION OFFICER

Rebecca Aveyard

TECHNICAL ASSISTANT - On Extended Leave