About
We use our collective strength and national influence to advocate for all nurses, midwives and carers across Australia.

Join ANMF

;
We represent over 322,000 nurses, midwives and carers across the country.
As Australia's largest union and professional nursing and midwifery organisation, we use our collective voice to fight for the professional, industrial and political rights of our members. Together we empower nurses, midwives and carers to advance their career and improve the health and wellbeing of all Australians.

;
Our Members
We are proud to represent nurses, midwives and carers from all corners of Australia. Our members work in public and private health, aged care and disability sectors across urban, rural and remote locations. Together, we work to improve working conditions and provide professional opportunities to help all our members deliver best practice care, fulfil their professional goals and achieve a healthy work-life balance. 
Our role as both a trade union and professional organisation, along with the collective experience and expertise of our members, gives us a holistic understanding of the nursing, midwifery and care profession. This makes our organisation uniquely placed to advocate for our profession. 
In collaboration with our members, we aim to improve Australia's health and aged care systems, and the health of our national and global communities. 
Become a member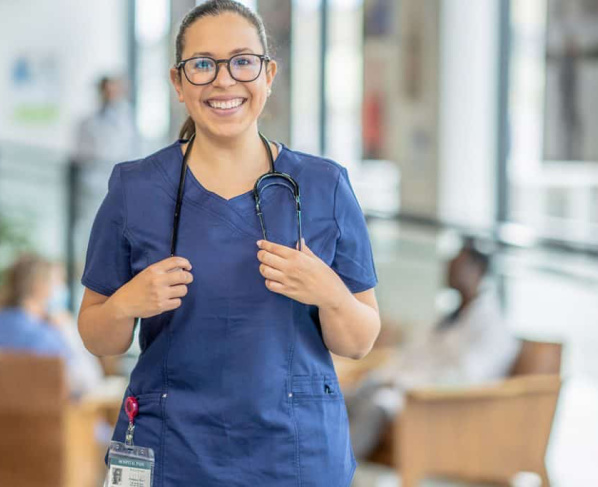 Our Organisation
The ANMF is made up of eight branches, each representing the professional, industrial and political interests of nurses, midwives and carers in each state and territory. The national ANMF brings the branches together, strengthening our voice and increasing our influence at a federal level.
Find out more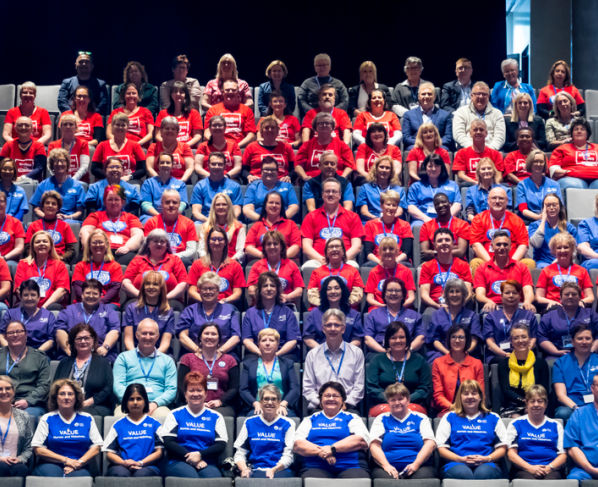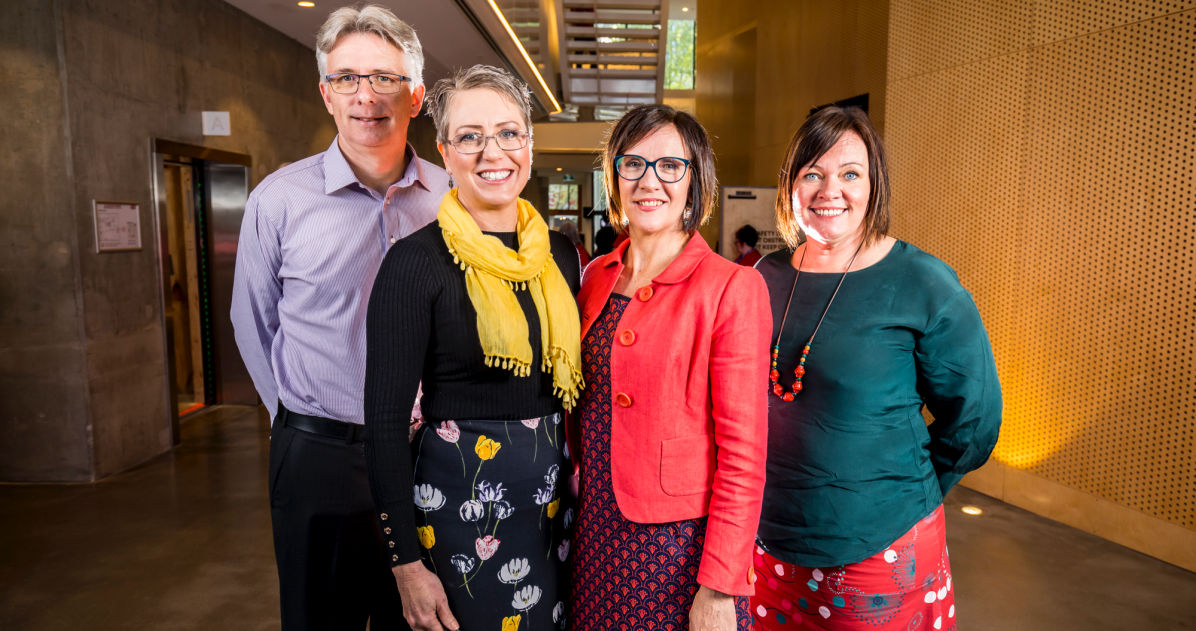 ANMF Leadership
Our Federal Leadership team bring together our members and branches, making the voice of over 321,000 members heard.
Meet the leadership team
Find out more about our organisation
Join your local ANMF branch When you join the union, you not only add to the collective strength of your local branch but also to the strength of the national union, increasing our ability to ensure the work of ANMF members across the country is respected, recognised, valued and rewarded. Visit your local branch to read about the many benefits of membership and the many gains that members have achieved.