Partners
We're proud to partner with organisations and businesses who share our vision, working together for better.
HESTA
We're the industry super fund for people like you. People who provide the best health and community services in the world. More than 900,000 Australians (80% of whom are women) trust HESTA with their money. So together, we invest $68 billion in savings to create brighter futures.
At HESTA, we're about creating strong returns over the long term* and positive outcomes for the planet and society through investing with impact, advocating with influence, and leading by example.
HESTA is proud to partner with ANMF and share its commitment to creating a better future for all those working in nursing and midwifery. To find out more, visit hesta.com.au
* Investments may go up or down. Past performance is not a reliable indicator of future performance.
Issued by H.E.S.T. Australia Ltd ABN 66 006 818 895 AFSL 235249, the Trustee of HESTA ABN 64 971 749 321.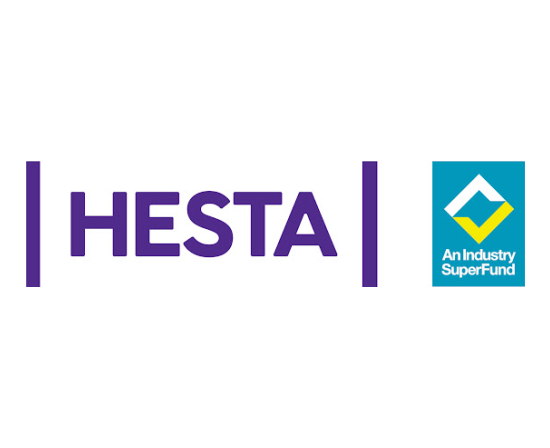 Nurses and Midwives Health
Caring for the carers
Nurses & Midwives Health is health insurance for members of the ANMF, and their families. We're focused on providing members with relevant and affordable health insurance products to support them at every stage of their life.
Nurses & Midwives Health is:
Not-for-profit. We focus on what matters most – supporting the health and wellbeing of our members, not delivering payouts to shareholders.
Industry-based. We're open to members of the ANMF and their families.
Part of the Teachers Health Group. With over 65 years' health insurance experience, members can feel confident that they're in safe hands.
For more information visit nmhealth.com.au/anmf or call 1300 344 000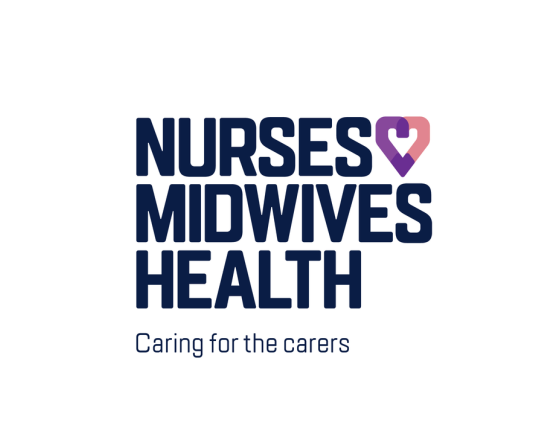 Nurses & Midwives Support
Nurse & Midwife Support is the national 24/7 support service for nurses, midwives, and students. The service is anonymous, confidential, and free.
You can contact Nurse & Midwife Support about any issue you need support for:
1800 667 877
www.nmsupport.org.au
Your Health Matters!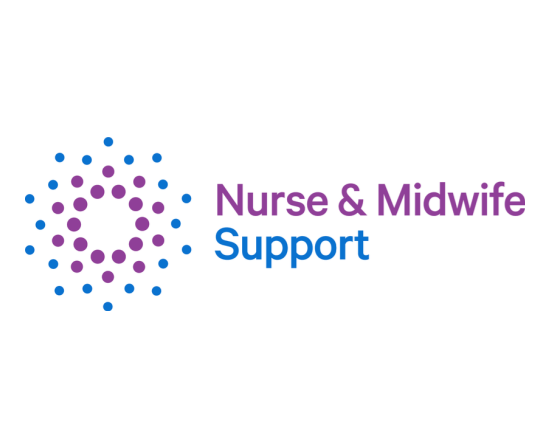 Jean Hailes for Women's Health
Jean Hailes for Women's Health is a highly respected, national not-for-profit organisation and Australia's digital gateway (jeanhailes.org.au) for women's health as appointed by the Federal Government. Founded 30 years ago in honour of an extraordinary medical practitioner and pioneer of women's health, today the organisation provides free world-class, practical and evidence-based health information for all women, girls and gender-diverse people. As a renowned and respected provider of specialist women's health education, Jean Hailes also offers accredited e-learning courses, webinars, and plain English and in-language resources for health professionals to support their clinical practice.
Since 2013, Jean Hailes has run Women's Health Week, Australia's biggest campaign focusing on good health and wellbeing for all women. The annual campaign takes a preventative approach to good health and is a timely reminder for women to take positive and proactive steps to being healthy in mind and body.